If you're a fan of mouthwatering sauces that have the power to take your taste buds on an exhilarating journey, then Hooters' Daytona Sauce is an absolute must-try. This exceptional sauce stands in a league of its own, boasting a distinctive blend of flavors that will leave you yearning for more with each tantalizing bite. Daytona Sauce has become synonymous with the world-renowned Hooters restaurant chain, where it is skillfully used to coat their legendary chicken wings, captivating diners with its irresistible taste.
But what sets Daytona Sauce apart from the myriad of other sauces out there? What makes it so special that it has gained such a devoted following? In this article, we delve deep into the secrets and allure of Hooters' Daytona Sauce. Get ready to uncover the magic behind its unparalleled flavor profile and discover how you can recreate this delectable sauce in the comfort of your own kitchen.
A Brief History
Daytona Sauce, the crown jewel of Hooters' culinary repertoire, was born as a heartfelt homage to the exhilarating racing scene in Daytona Beach, Florida. Inspired by the adrenaline-pumping atmosphere of the renowned Daytona 500, one of the most prestigious motorsport events in the world, Hooters set out to capture that same excitement in the form of a delectable sauce.
In the early 1990s, Hooters unleashed Daytona Sauce upon the world, and it quickly became a sensation. The sauce's unique blend of flavors struck a chord with Hooters patrons and sauce aficionados alike, establishing it as a must-try condiment. Its popularity soared, spreading like wildfire among food enthusiasts who craved the bold, unforgettable taste of Daytona Sauce.
So beloved is this sauce that it earned its own dedicated spot on the Hooters menu. Enter the Daytona Beach Style Wings, a culinary masterpiece that perfectly showcases the sauce's extraordinary flavor profile. These wings are carefully prepared, starting with a crispy fry, then tossed in the tantalizing Daytona Sauce, and finally grilled to lock in every ounce of flavor. The result? A culinary experience that combines the crunch of the wings with the smoky, sweet, and spicy embrace of the sauce.
The Daytona Beach Style Wings quickly became a sought-after item among Hooters diners, with their crispy exterior giving way to tender, succulent meat bathed in the addictive sauce. The marriage of the wings and the sauce has become an iconic symbol of Hooters' culinary prowess, a testament to the restaurant's dedication to creating unforgettable flavors.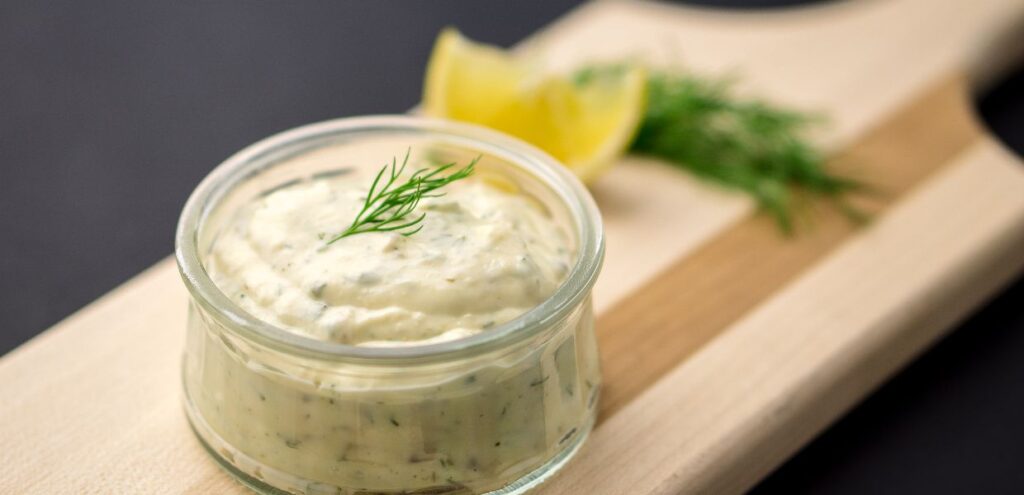 Beyond the walls of Hooters, Daytona Sauce's reputation grew exponentially. Its irresistible taste and captivating history spread far and wide, making it a cherished sauce for those who appreciate the perfect balance of flavors. From the racing enthusiasts who found solace in the familiar taste of Daytona to the sauce aficionados who craved its unique blend, the sauce earned its place as a culinary legend.
Today, Daytona Sauce continues to captivate taste buds around the globe. Its legacy as a tribute to the thrilling racing scene in Daytona Beach lives on, delighting food lovers with its mesmerizing combination of smoky, sweet, and spicy flavors. Whether you're indulging in the Daytona Beach Style Wings at Hooters or creating your own culinary masterpieces at home, the sauce remains a symbol of the vibrant spirit and unforgettable taste that Hooters is known for.
As you savor the zesty tang, the subtle sweetness, and the tantalizing heat of Daytona Sauce, you can't help but appreciate the journey that led to its creation. It's a sauce that embodies the excitement, the flavor, and the passion of Daytona Beach, inviting you to embark on a culinary adventure like no other. Brace yourself for an explosion of taste as you indulge in the rich history and captivating flavors of Hooters' Daytona Sauce.
You'll Also Like: The Freshness Of Zaxby's Blue Salad: [Review, Guide & Instruction]
The Secret Recipe
So what is it that sets Hooters' Daytona Sauce apart and makes it so irresistibly tantalizing? Prepare to set on a flavor adventure as we explore the captivating elements that make this sauce a true culinary sensation. Daytona Sauce is a carefully crafted blend of savory spices, tangy vinegar, subtle heat, and a touch of sweetness, resulting in a flavor profile that is both complex and exquisitely balanced.
While the exact recipe for Daytona Sauce remains under lock and key, the allure of its taste has inspired adventurous food enthusiasts to attempt recreating it using common ingredients. Various websites and cooking aficionados have taken on the challenge, seeking to capture the essence of Daytona Sauce in their own kitchens. Although these homemade versions may not be an exact replica, they offer a delightful approximation that allows you to experience the remarkable flavors reminiscent of the legendary sauce.
Here is one possible DIY recipe to replicate the magic of Hooters' Daytona Sauce:
Ingredients:
¾ cup BBQ sauce
¼ cup red hot sauce
1 tbsp soy sauce
¼ cup honey
1 tbsp spicy garlic powder
2 tbsp dark brown sugar
¼ tsp crushed red pepper
Instructions:
Take a medium to small sized saucepan and combine all the aforementioned ingredients and condiments into the pan.
Bring the sauce to a boil.
Lower the heat to let it thicken for about 15 minutes.
Remove from the heat and let it cool slightly before using.
Any leftover sauce that you might have, you can store it up to 3 weeks. Just put them into an airtight container and refrigerate to use it later.
You'll Also Like: The Ultimate Apple Mortgage Cake: A Mouthwatering Dessert with a Story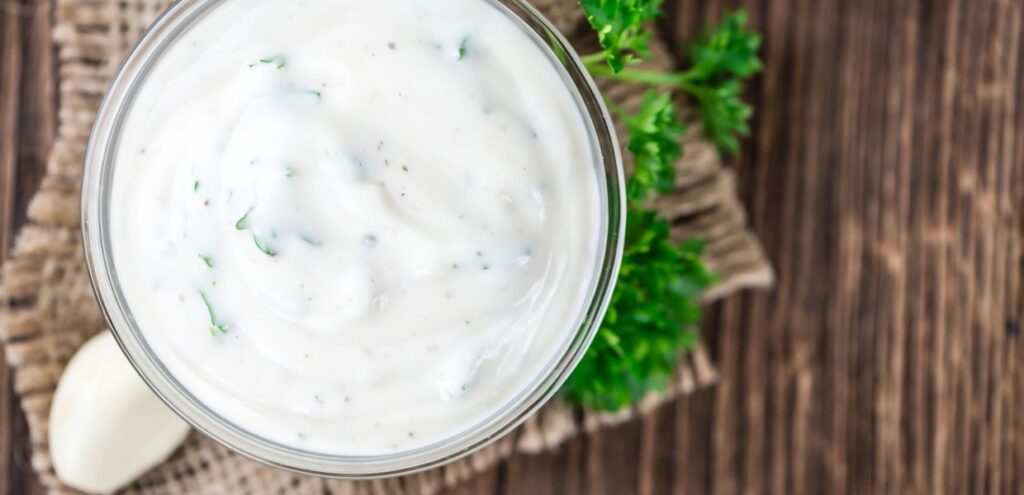 Versatile Uses
Daytona Sauce isn't just limited to chicken wings. It's a versatile sauce that can work wonders in a variety of mouthwatering dishes your loved ones will adore. Let me share some easy and delicious ideas to get you started:
So you've got your ordinary burger in front of you, and you want to take it to the next level. Just grab that jar of Daytona Sauce and generously slather it on your patty. And hey, don't forget the cheese! Cheddar, Swiss, or pepper jack will work like magic. Brace yourself for the explosion of flavors— a delightful kick with a hint of sweetness and a smoky touch that will transform your burger into something extraordinary.
Now, let's move on to shrimp lovers. Get ready for a tantalizing treat! Fire up that grill and throw those succulent shrimp on skewers or a sizzling grill pan. Cook them to perfection until they blush with a beautiful pink hue. Then, gather them in a bowl and generously coat them with Daytona Sauce. These little gems can be served piping hot or chilled, and believe me, they're a fantastic choice as both an appetizer or a main course.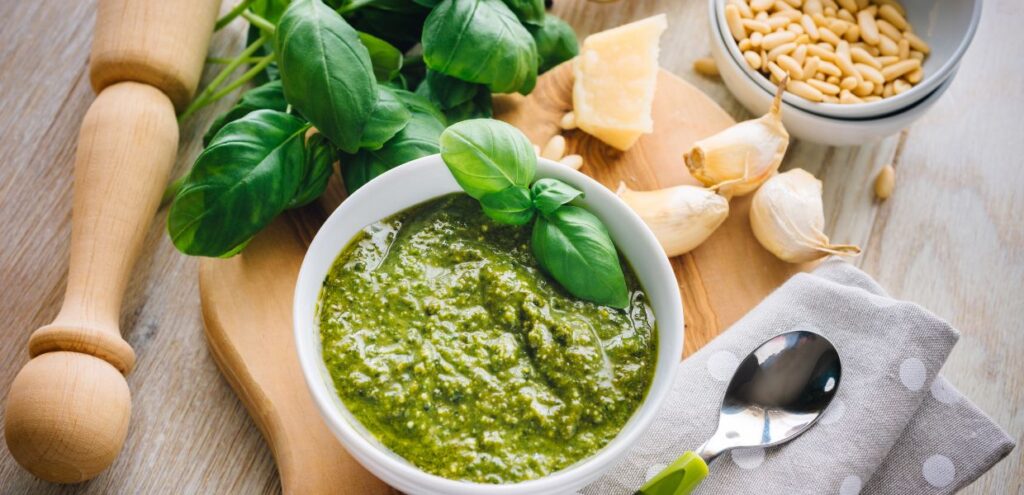 If dipping your snacks in sauce is your guilty pleasure, Daytona Sauce has got you covered. Daytona Sauce is your perfect partner in crime when it comes to fries, onion rings, and those crispy nuggets you can't resist. Just warm up the sauce in a small pot or give it a quick spin in the microwave. Pour it into a bowl or a squeeze bottle for easy access. And here's a little secret for you: if you're feeling adventurous, why not mix in some mayo, sour cream, or ranch dressing? It'll add a creamy and mild twist to your dipping experience that you won't be able to resist.
Looking for a hearty meal? Brush some Daytona Sauce over pork ribs and let them bake in the oven until they become tender and wonderfully sticky. You can choose baby back ribs or spare ribs based on your preference. The sauce will infuse the ribs with juicy flavor. Serve them alongside coleslaw, cornbread, or baked beans for a truly satisfying meal.
Lastly, don't be afraid to let your culinary creativity shine. Experiment with Daytona Sauce in dishes like chicken tenders, meatballs, sandwiches, salads, pizza—you name it! The sauce will bring an explosion of flavor and fun to every meal.
You'll Also Like: Hennessy Cake Recipe: A Delicious and Boozy Dessert Delight
Where to Find Hooters Daytona Sauce
If you want to get a taste of the real Hooters Daytona Sauce, you can head to any Hooters place and get their awesome Daytona Beach Style Wings or any other dish that comes with the sauce. You will get to dig into the fresh and hot sauce that they make right there and serve by the cool Hooters crew. You can also grab the sauce at some stores and online sites, where you can score a bottle or a jar and bring it home with you. Or, if you are feeling brave, you can whip up your own sauce using the recipe we gave you above. It is simple and fun to make, and you can tweak it to your liking. However you get your sauce, you will dig it.
Conclusion
We're a huge fan of Hooters Daytona sauce. It's a magical sauce that enhances the flavor of any dish. It combines tangy, spicy, and sweet tastes that perfectly complement chicken. However, people can't always visit Hooters due to time and money constraints. So, we discovered a simple and delicious way to recreate it at home. You only need basic ingredients that are likely already in your kitchen. Just mix them together, let them simmer for a while, and ta-da! You'll have your very own homemade Daytona sauce. It's incredibly versatile and mouthwatering. You can use it with various chicken dishes like wings, tenders, nuggets, or burgers. It also goes well as a dip for fries, onion rings, or celery sticks. The best part is, you can adjust the heat level to your liking by adding more or less hot sauce. Personally, we enjoy it with a fiery kick, but you can tone it down if you prefer. Believe us, once you savor this sauce, you won't want to go back to store-bought ones. It's simply that amazing. Don't hesitate to give it a try and experience the deliciousness for yourself. You'll thank us later.