Making bread is an age-old custom that crosses countries and generations, from the rhythmic kneading of the dough to the heady scent that fills your home as it bakes. The search for the ideal loaf of bread is worth pursuing, regardless of your level of baking experience or where you are in your culinary explorations.
Making your bread from home provides a sense of pleasure in today's world of convenience meals and pre-packaged products.
What is required to make the ideal loaf of bread, though? Is it the yeast you use, the wheat you choose, or how you knead the dough? The truth is that it's a result of all of these things and more.
In this blog, we'll dig into the art and science of baking bread, going through several methods and advice that enable you to produce the desired golden-brown crust and soft, airy crumb.
The type of flour you choose influences your loaf's final texture, structure, and flavor; it is not a one-size-fits-all situation.
Choose bread flour with a greater protein level if you want chewy, well-structured loaves like artisanal sourdough or traditional baguettes. The higher protein content, often between 12 and 14 percent, gives the gluten the power it needs to grow into the sought-light interiors and robust crusts.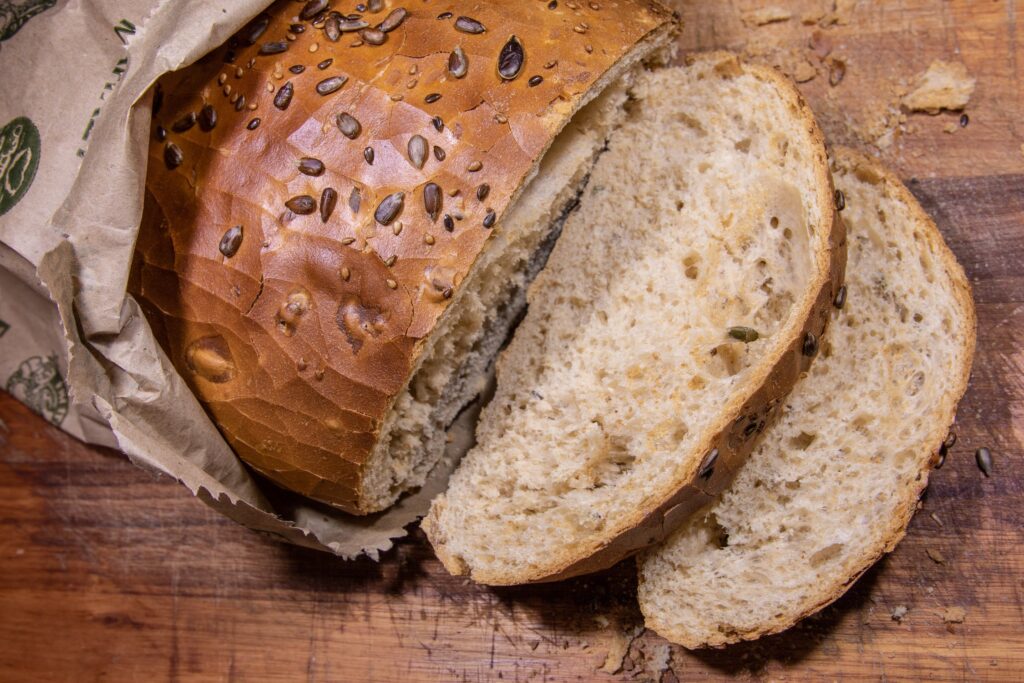 On the other hand, all-purpose flour can be your preferred option if your bread-baking goals align with softer, more tender products like enriched doughs or even sandwich loaves.
It is important to remember that even within the category of all-purpose flour, there is room for specificity. For example, when making Persian barbari bread, the slightly chewy yet soft texture benefits from using unbleached all-purpose flour, enhancing the finished product's authentic flavor and overall quality.
You'll Also Like: Delectable Delights: Homemade Chicken Salad Chick Cookie Recipe
The hydration level, represented as a ratio, determines the amount of water relative to the flour's weight. A higher hydration results in a wetter, stickier dough that's challenging to handle yet holds the promise of an open, airy crumb and a chewy crust.
Conversely, a lower hydration yields a firmer, easier-to-manage dough with a tighter crumb and a crispier crust. Mastering proper hydration requires understanding your desired bread's characteristics and experimenting with different ratios.
Kneading or Stretch and Fold
Gluten, a vital protein that gives bread structure and elasticity, is produced during this process. Kneading can be done by hand or with the help of a stand mixer, and it not only creates a smooth, cohesive dough but also activates enzymes that contribute to flavor and texture development during fermentation.
On the contrary, a newer innovation excels in handling high-hydration doughs such as ciabatta or artisanal loaves. This technique focuses on delicately stretching and folding the dough at various intervals during the initial fermentation, reducing the necessity for kneading.
As the dough rests and yeast activity intensifies, enzymes break down complex starches into simple sugars, fostering a symphony of flavors that unfold during baking. Longer fermentation periods, whether through overnight rises or controlled cold fermentations, encourage the development of distinct and pronounced tastes, hinting at caramelized sweetness and subtle tanginess.
Beyond taste, fermentation also plays a pivotal role in gluten development, yielding an elastic structure that allows the dough to trap gases produced by yeast, ultimately translating into a more open crumb and an airy texture. However, the elusive balance lies in not overextending the fermentation duration, for an excessively prolonged rise can lead to exhausted yeast and compromised structure.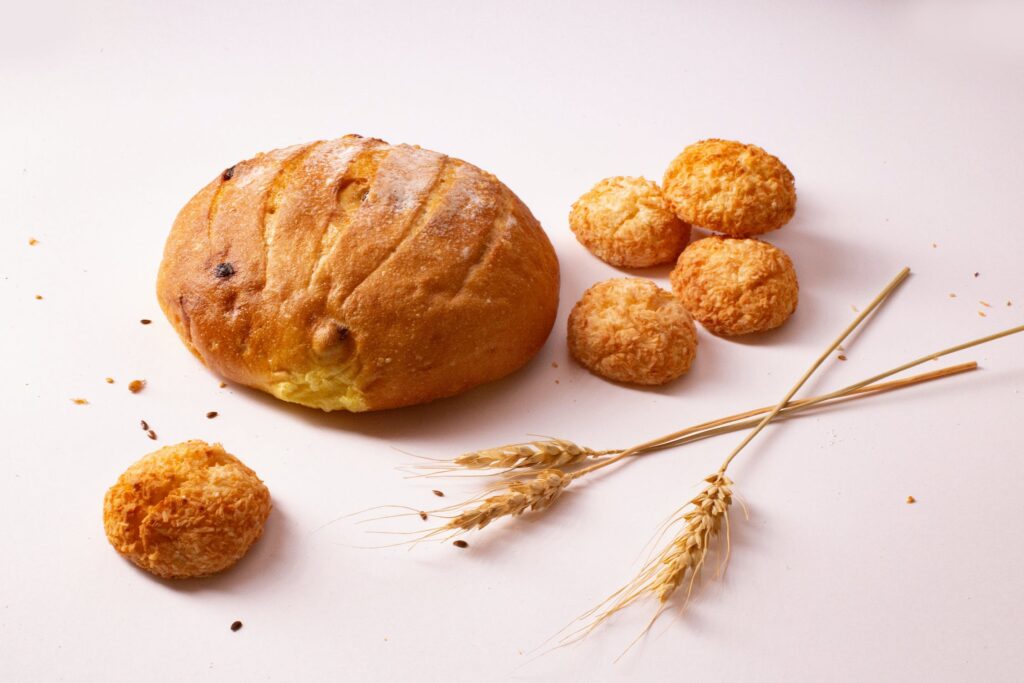 The key lies in meticulous preparation: preheating your oven, ideally equipped with a baking stone or steel, to the designated temperature. This preheating ensures a consistent and optimal baking environment, essential for achieving that coveted oven spring and a beautifully crisp crust.
Meanwhile, the Dutch oven, a versatile tool revered by bakers, should also be preheated to sync with the oven's temperature. Placing your proofed bread dough inside a preheated Dutch oven before sealing it with the lid creates a mini steam chamber, mimicking professional steam-injected ovens. The trapped steam facilitates ideal oven spring and crust development as your dough bakes. The result is a symphony of textures—a delicate, airy crumb encased in a crackling, golden-brown crust.
You'll Also Like: Avocado Bacon Burger from Whataburger [Savor the Ultimate Flavor Combo]
As your dough transforms in the oven, the internal temperature provides insight into its readiness for consumption. A loaf that has been fully baked displays a pleasing balance between the crumb within and the golden-brown, crunchy crust on the outside.
Place an instant-read thermometer's probe inside to determine the bread's interior temperature. The starches and proteins in most bread must achieve an internal temperature of 190-210°F (88-99°C) for the texture and flavor to be at their best.
Conclusion
The art, science, and passion of baking converge in pursuing the perfect loaf of bread. We embark on a sensory journey, embracing the harmonious union of time and technique, meticulously crafting the ideal balance of ingredients, and nurturing the dough from the mixing bowl to the oven. Each step pays homage to the transformative power of patience and dedication, from the tantalizing aroma that fills the kitchen to the satisfying crackle of the crust. Remember, the path to the perfect loaf of bread is paved with determined perseverance, and every slice is a well-deserved reward, whether you're a seasoned baker or just beginning to knead.